Generally speaking startups are supposed to solve an existing problem. That is unless you intend to reinvent the rules - like FlyFan - by introducing an innovative product that in no time opens up a fresh and vibrating, high potential new market....
The need to reinvent the current rules is obvious: TV is why SPORTS gets SPONSORS that need EYEBALLS from Generation Alpha, Gen-Zers & Millennials who, nowadays, are often GAMING and NOT watching TV. A marketer's dilemma that FlyFan could easily help to solve…
One reason that sports or event sponsorship is so popular in the marketing world is that fans are truly passionate about sports events and concerts: the passion that puts people in a buying mood
Talking about passion, FlyFan's exclusive OWNcontrol™ feature is a perfect example of putting our passion for innovation in practice by integrating and merging so many different technologies with out-of-the-box mobile UX design (Game + Touch + Voice control).
The FlyFan mobile app can be used anywhere. At home as well as at an event.
One of its exclusive features: inside the arena the TJET™ chat option will allow fans - when needed - to privately and discretely alert the security staff, without alarming others...
At home, just like in an arena, in a single fluent, uninterrupted motion, FlyFan lets fans actively "OWNcontrol" their experience of the game or concert, on their connected mobile devices, flat-screens or virtual reality headsets, by allowing them to freely choose and look wherever they like.
The "more fan - more fun" nature of the FlyFan app contributes to a healthy mind and encourages users to do regular fitness exercises themselves.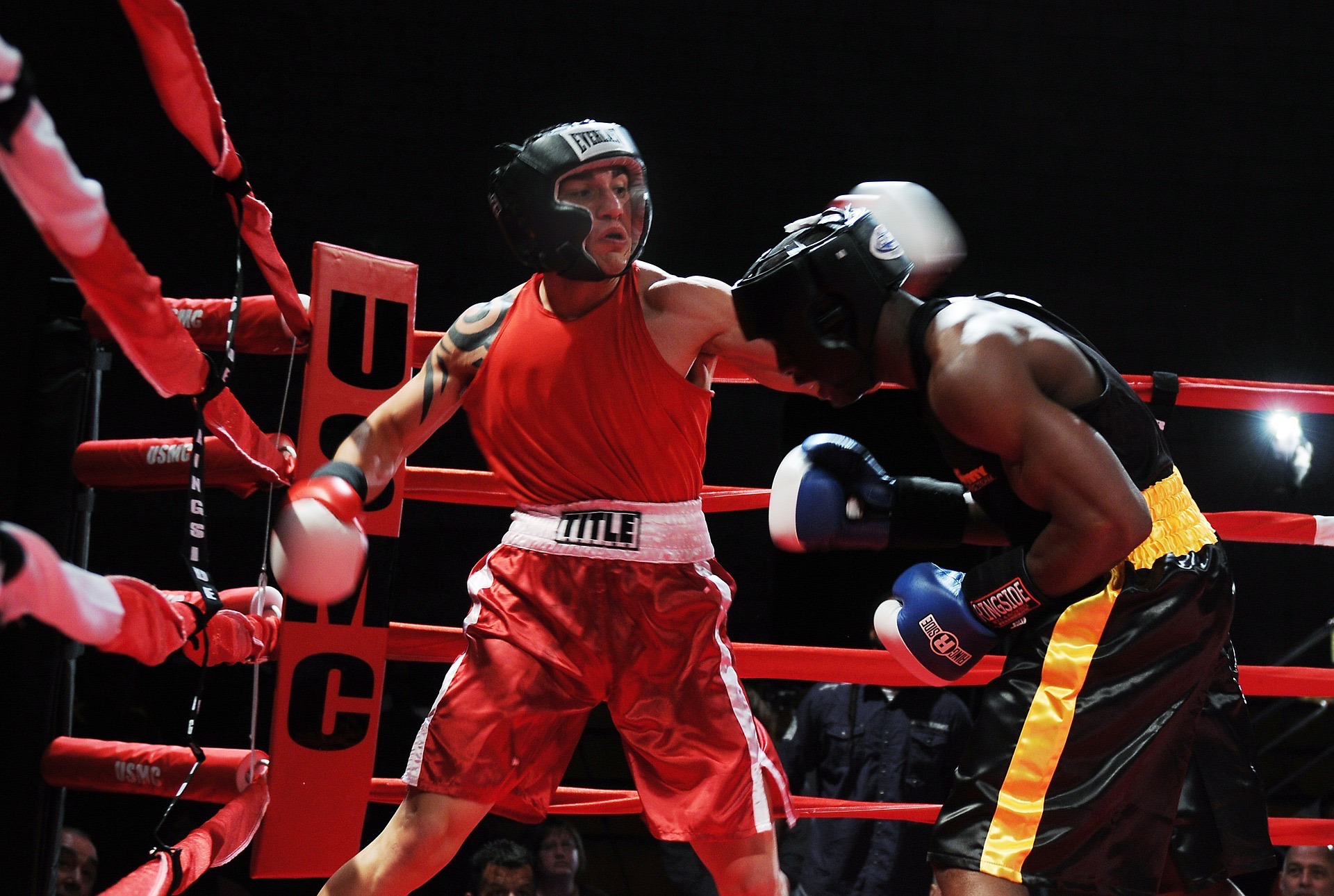 Popular music festivals and open air concert series will benefit from the easy localisation and information opportunities that the app provides to its users. And that is just one single feature. There's so much to tell, so many amazing details to describe.
*******
This website only tells 20% of the full FlyFan story. For reasons of intellectual property protection we prefer to limit the disclosure of our "development of exclusive new markets strategy" and our "distinguishing approach to network security and operational safety issues" to one-on-one (online) conversations.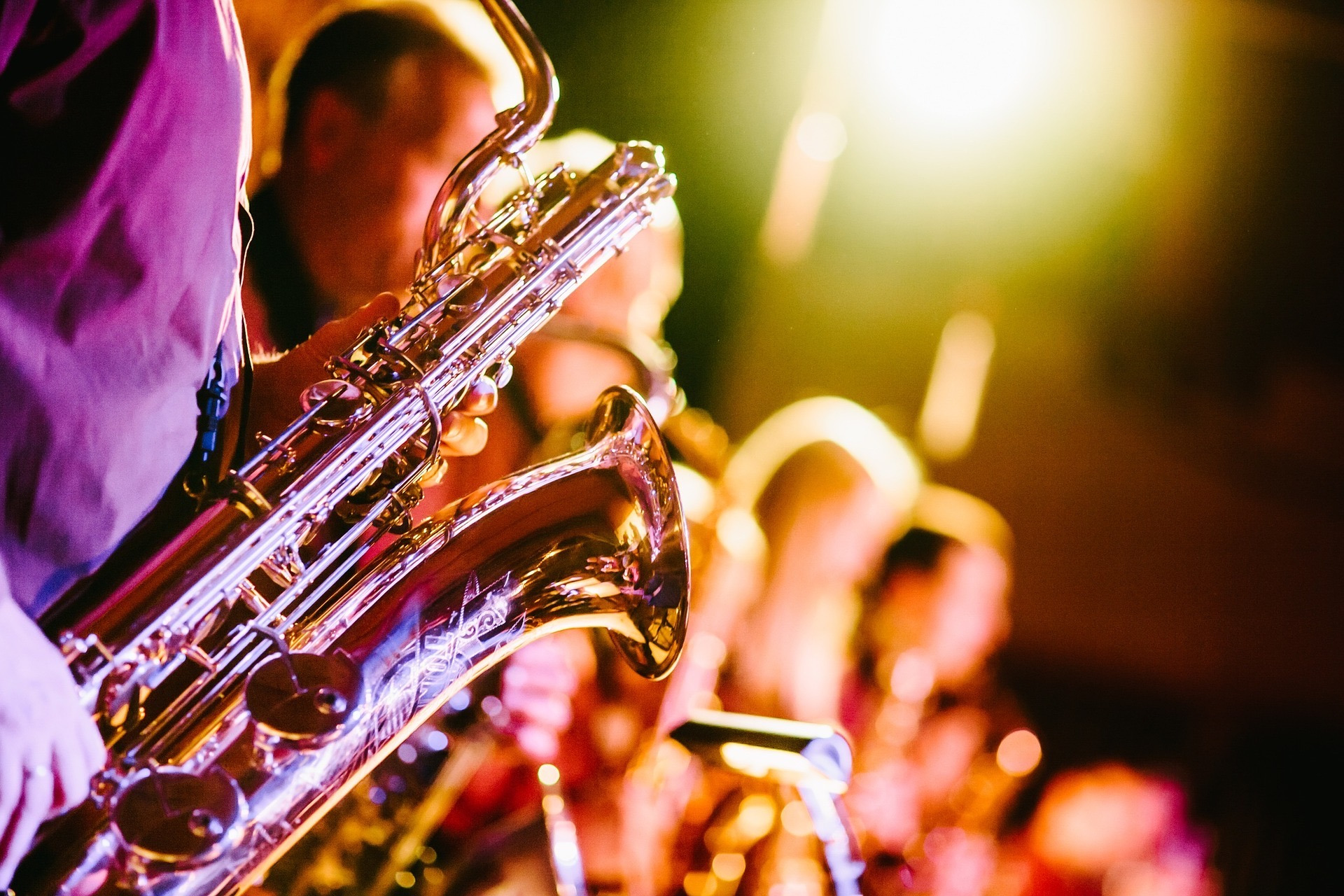 Food for thought
The Belgian Trendwatcher Nexxworks INSPIRES organizations to ACT on their Day After Tomorrow.
On December 21, 2021 Nexxworks published its 10 trends to keep an eye on in 2022 and beyond. Here's an excerpt:
"Together with finance, healthcare will remain one of the most popular industries to enter in the coming years: not just for startups but for long(er) lived companies looking to diversify as well. Players like Ping An, Amazon, Google, Microsoft, Philips and even Best Buy have been launching themselves in this market (some for a while now).
This growth of healthcare business models is a trend that started well before COVID and data is one of the reasons (though not the only one) for its success: if you sell devices or services that in any way or other gather data that is useful for (mental) health, you too could diversify into healthcare services. But it works just as much the other way around: if you add healthcare services to your offering, you'll gather a lot of useful data about your users too. This is a trend that is here to stay."
It's a trend - and an opinion - shared and supported by FlyFan